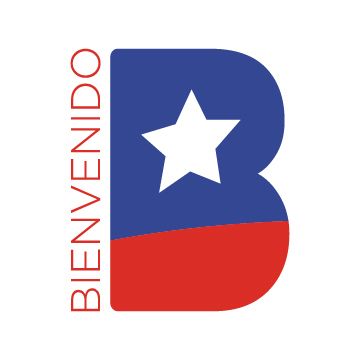 "The Independent vote is on the rise!"
In order to ensure that these votes are not cast towards a socialist agenda, it is imperative that we keep the voters connected with their core values.
Your donation will help us continue to make a difference with undecided voters, attract inactive voters and at the same time reach the minority community.
Bienvenido is a 501 (C) (3), all donations are tax-deductible. 
Donated before using a Revv account?
Login